Barrister, Scientist & Professor of Engineering
Of Counsel, White & Case
President International Tunnelling and Underground Space Association
It is the uncertainty the future brings, and the illusion of the wisdom of hindsight, that drives Professor Dix's focused legal/scientific/engineering approach to harnessing the rewards of prudent risk management for his clients. His approach is grounded and factual. He thinks about the problem at hand, provides direct advice on deciding what to do, and then takes responsibility for his advice and actions. Professor Dix has spent 20 years helping individuals and organizations make and justify their decisions and actions.
Advocacy
Arnold provides a considered, expert, concise, and relevant voice to his clients.
Industry Knowledge
Arnold ability to translate technical, scientific and contractual project requirements into clearly understandable outcomes for his clients are firmly based on the foundation of his extensive international site and project hands on experience.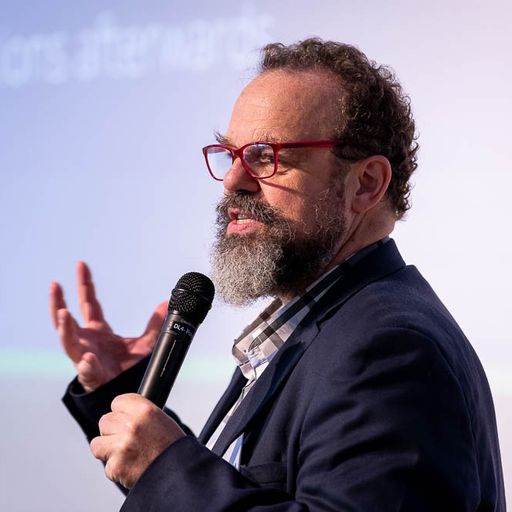 Passion
Arnold approaches all things - be it work or play - with great passion and gusto. You can be assured he will give your matter the attention to detail it deserves and more.
"Professor Arnold Dix has a distinguished career in Law and Engineering. He is delightful, always a pleasure to work alongside and be associated with."
Professor Beverley Raphael AM, MBBS, MD, FRANZCP, FRCPsych, Hon MD, FASSA
An accomplished lawyer as well as a technical and scientific expert in his own right Professor Dix applies skills to all aspects of problem solving and investigations in a way that assists his clients establish certainty and thought leadership. His assistance is practical – he physically gets things done.
In every instance legal, scientific, and engineering expertise are drawn upon to provide robust approaches to managing corporate and personal risks to his clients, coupled with tangible and direct engineering actions. 
All commercial/legal client matters are dealt with in the
strictest confidence.
Don't hesitate to contact Professor Dix who can assist you with your challenges, tricky situations or unique query – even just a chat to briefly discuss your matter providing some clarity for a way forward.